Bet365 boss earns £469 million in one year
Bet365 founder Denise Coates earned £421m in the 12 months up to March 2020
Also, as the majority shareholder, she got a further £48m in dividends, giving a final package of £469m
Coates founded the Bet365 website 20 years ago and has regularly been the UK's highest-paid boss
She pays a fortune in tax and makes millions in charitable donations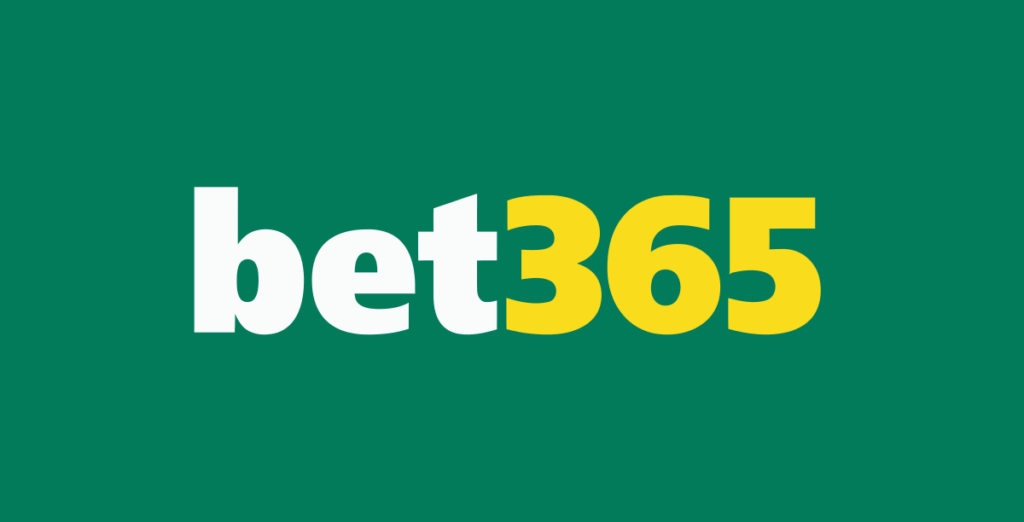 Denise Coates, the founder, boss and majority shareholder of Bet365, paid herself nearly half a billion pounds in the 12 months leading up to 2020.
The incredible rewards follow previous bumper pay packets and reflect what extraordinary business she has built up since taking over her father Peter's small chain of bookmakers 20 years ago.
Her £469 million pay packet is made up of £421 million in 'basic' salary and a further £48 million in dividends, as she is the majority shareholder in the company.
Worth £7 billion
The remuneration works out at around £53,000 for every hour of every day in the year. She and her brother, John, are estimated to be worth £7 billion.
While some in the UK media claimed it was wrong for one person to award herself so much money, there is no denying the amount that she and Bet365 put into society. She and her family is almost certainly one of the UK's largest taxpayers, paying more than £500m in personal income and Bet365 corporation tax. Other companies will have moved offshore to escape tax.
The extraordinary package was revealed in Bet365's annual report for the period up to the end of March 2020, which has just been published on Companies' House.
It shows how the business suffered an 8% fall in revenues in that period as sporting events began being cancelled owing to the coronavirus outbreak and the lack of any major international football tournament, which is a major driver of revenues for online betting companies.
Profits fall
Operating profits fell by 74% to £194.7m, down from £758.3m in 2019. The figures for 2020/21 will not be released for another year, but they are expected to show significant revenues as online gambling has risen during various lockdowns.
Coates famously spotted the early potential of online sports betting and was a pioneer of the in-play betting mechanism. The success transformed Bet365 from being run in a portable building in a car park to its huge offices now, still in Stoke. The Coates family also own Stoke City Football Club.
Coates set up the Denise Coates Foundation, supporting causes like a local hospice and Alzheimer's Research UK as part of her pledge to help others. The latest company report showed Bet365 donated £85 million to the foundation in the year up to March 2020.
'Considerable progress'
In the company report, Coates stated: "On behalf of the board, I am pleased to report that the group continued to make considerable progress during the period, particularly in the priority area of safer gambling, where significant investment and developments have been made.
"The period also saw the initial impact of Covid-19, with sport at all levels halted across the world. I am delighted with how the group responded and adapted to these challenging circumstances."
Bet365 is available in many European countries, including the UK, Spain, Italy and Germany. It also operates in New Jersey in the US, and although it is also looking at Colorado and New York if and when online betting becomes legal there.
Other News You Might Want To See