xSigma chips in with live golf betting software
Software allows punters to bet on golf in real-time
Tests planned with several sportsbooks later this year
Golf betting rising in popularity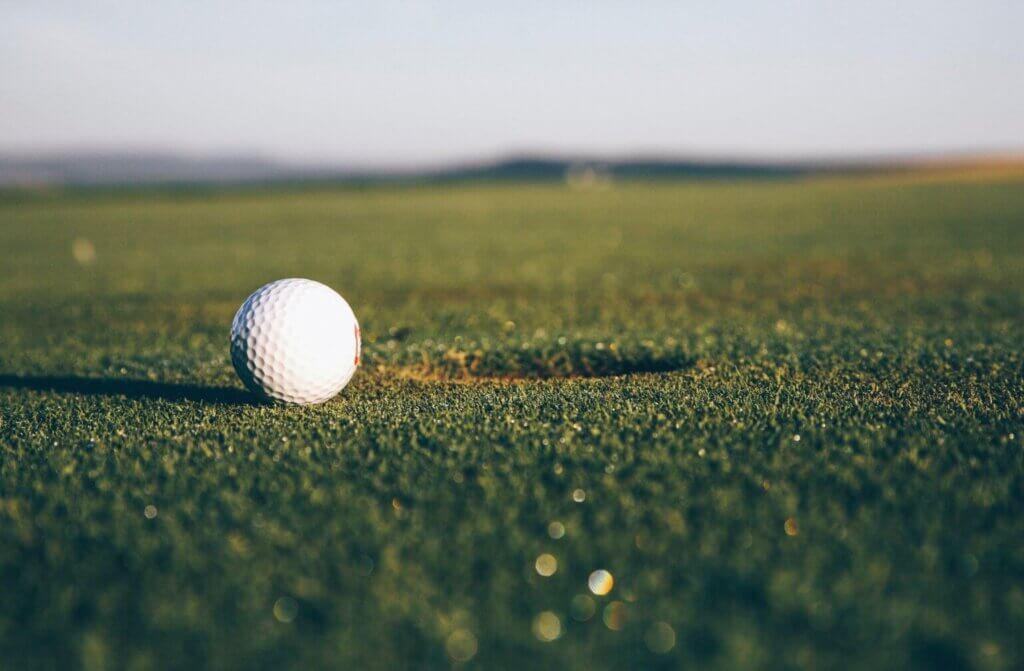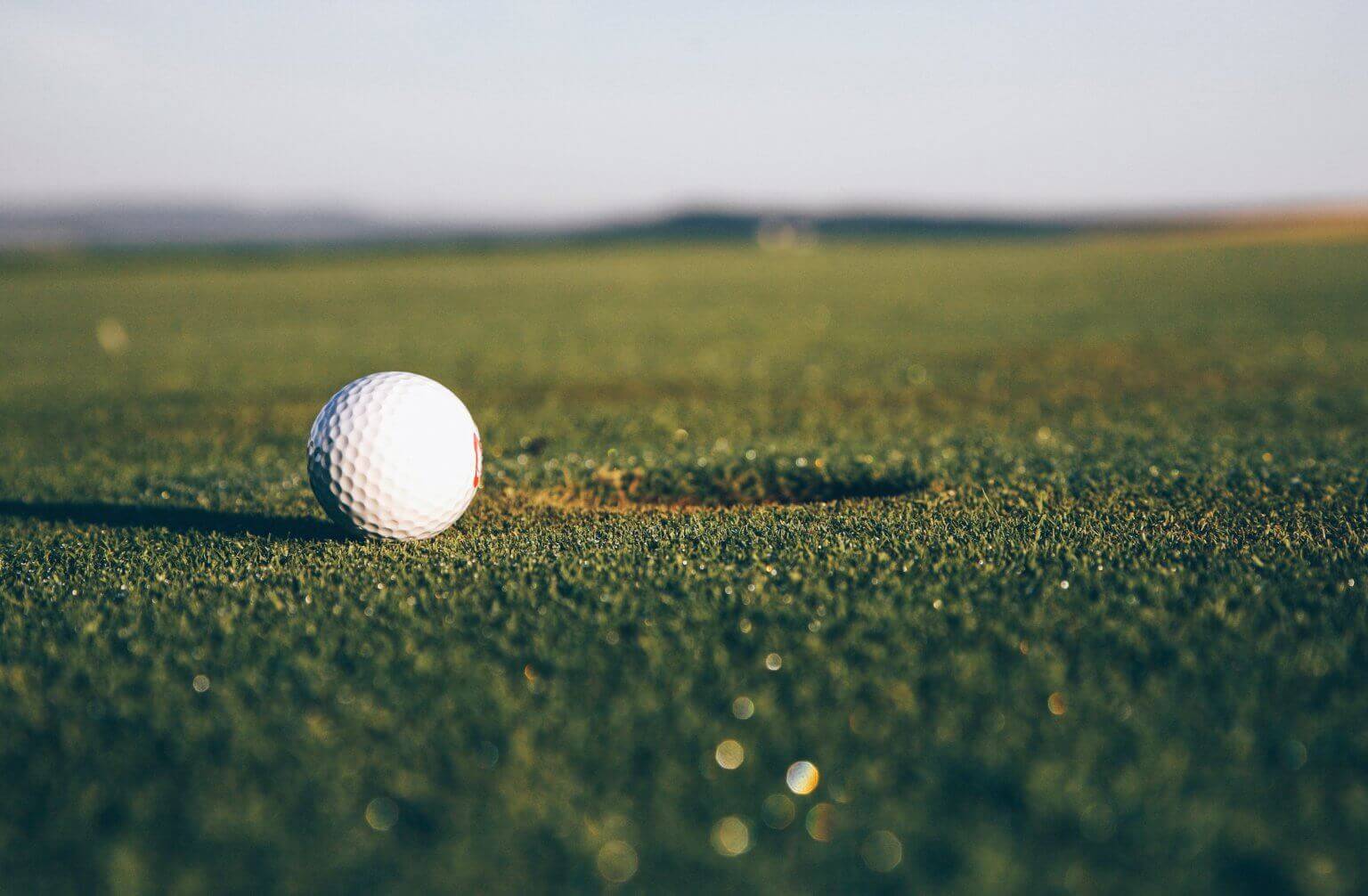 Golf betting is enjoying something of a purple patch, with punters enjoying lumping on players at big tour events, where they get decent odds plus each-way payouts down to as much as nine places.
Throw in the popularity of fantasy betting apps like DraftKings, which thrives on sports like golf for its fantasy team-style wagering, and it's clear golf is a sport ready for more betting innovation.
ZK International Group announced this week that its wholly-owned subsidiary, xSigma Entertainment, had acquired a live golf betting software solution.
Only a few details were released about how the software will work, except to say that it will greatly improve the experience for punters looking to place bets on golf matches in-play.
China's ZK said this was just the start of xSigma's forays into further proprietary betting software solutions.
Hole-by-hole betting
The golf system will be offered to iGaming operators worldwide, and beta tests are planned with several sportsbooks over the coming months.
The software is specially designed to cope with high-frequency, high-volume betting, allowing, for example, for punters to place hole-by-hole bets in real-time.
Betting of that nature is more often seen in tennis, where customers place bets on the next game.
The popularity of golf betting
Many informed punters see plenty of value in golf betting. The odds often seem slow to catch up with changes in form, conditions, and course type.
Just like in horse racing, many seasoned golf tipster services offer solid advice for those looking to take advantage of the longer odds available at big tournaments.
For example, Masters winner Hideki Matsuyama was 40-1 to win the event before the first ball was smashed down the fairway.
Other News You Might Want To See