Michigan online gambling off to a flyer
State regulators reveal $42.7 million in gross receipts
Casino play brought in $29.4 million, with $13.3 million gross from sports betting
Gambling revenues raised taxes of $4.4 million for the state bank account
After the successful introduction of legalised online gambling in other US states, officials in Michigan were always confident their new regulations would be profitable.
Sure enough, figures just released show that locals loved lawful online gambling so much that revenues topped expectations.
State regulators revealed that in the ten days from the launch at noon on January 22, gambling and sports betting online brought in a total of $42.7 million in gross receipts, helped by a busy sporting schedule.
The Michigan Gaming Control Board broke figures down into a split of $29.4 million in gross receipts for internet gambling (casino play) and $13.3 million in gross sports betting receipts from a total of $115.2 million in wagers.
Gambling taxes
The pro online gambling campaigners have always said US states can benefit from a new taxation stream, and that certainly seems to be the case in Michigan. In that first ten-day period, the state received $4.4 million in taxes and payments. In contrast, the three big casinos in Detroit contributed $1.37 million in wagering taxes and services fees in the same period.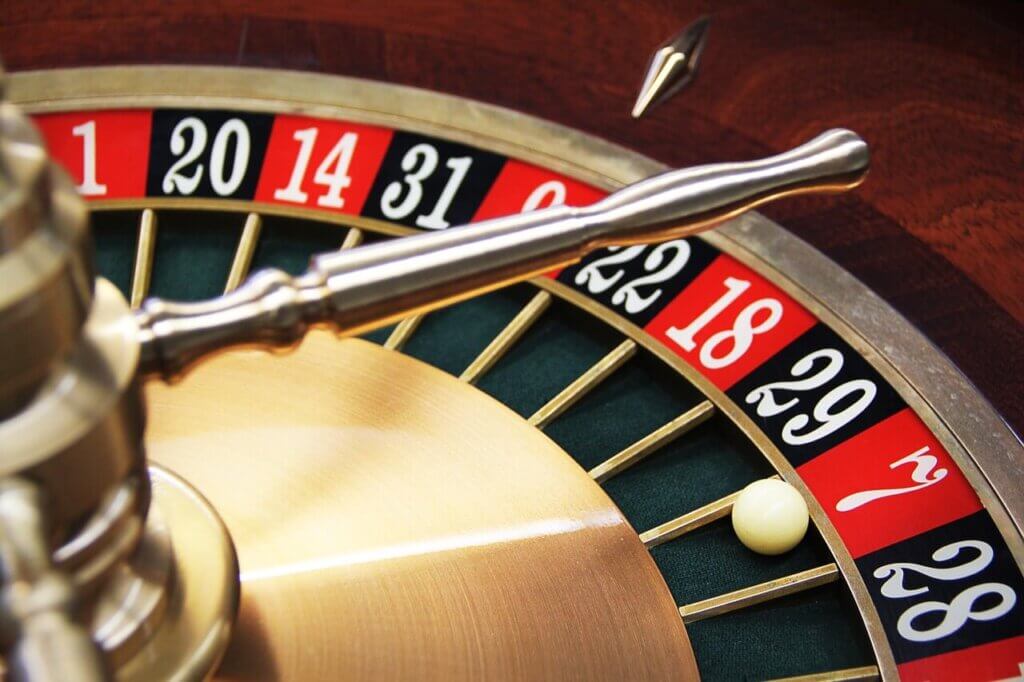 Richard Kalm, the Michigan gaming board executive director, said: "Internet gaming operators are off to a good start in Michigan.
"The taxes and payments from online gaming will provide funding for K-12 students, the city of Detroit and Michigan tribal communities."
With more lined up, there are now 11 licensed online casino and sports betting platforms in Michigan.
The full current list reads:
Golden Nugget Casino
FanDuel Casino
BetRivers Casino
BetMGM Casino
William Hill
DraftKings Casino
WynnBET
TwinSpires
PokerStars Casino
Barstool Casino
Four Winds Casino
Under the Michigan regulations, similar to other US states, online gambling operators can only legally offer their services by partnering up with brick-and-mortar casinos.
Trump's Atlantic City casino crumbles
Meanwhile, over in New Jersey, the Trump Plaza Hotel and Casino complex, previously owned by the former US President, has been demolished.
The complex opened in 1984 and at one time was the most successful casino in Atlantic City. It became a playground for the rich and famous, with former patrons including Madonna, Rolling Stones Mick Jagger and Keith Richards, as well as film stars like Jack Nicholson and Warren Beatty.
But the iconic tower, which closed in 2014, had fallen into such a state of disrepair that chunks of it had started falling away. Now it is a pile of dust, having been blown up by 3,000 sticks of dynamite.
Billionaire Carl Icahn had purchased the building in 2016, and its demolition today leaves an opening for prime development.
You can watch the demolition here – and admire the precision engineering behind the explosion.
Other News You Might Want To See