Triple whammy for US gambling regulation
Online sports betting turned down in Wyoming
State lottery and five retail casino venues, including dog tracks, blocked in Alabama
New state lottery bill proposed in Wyoming instead
Texans want to gamble, but casino plans doomed to failure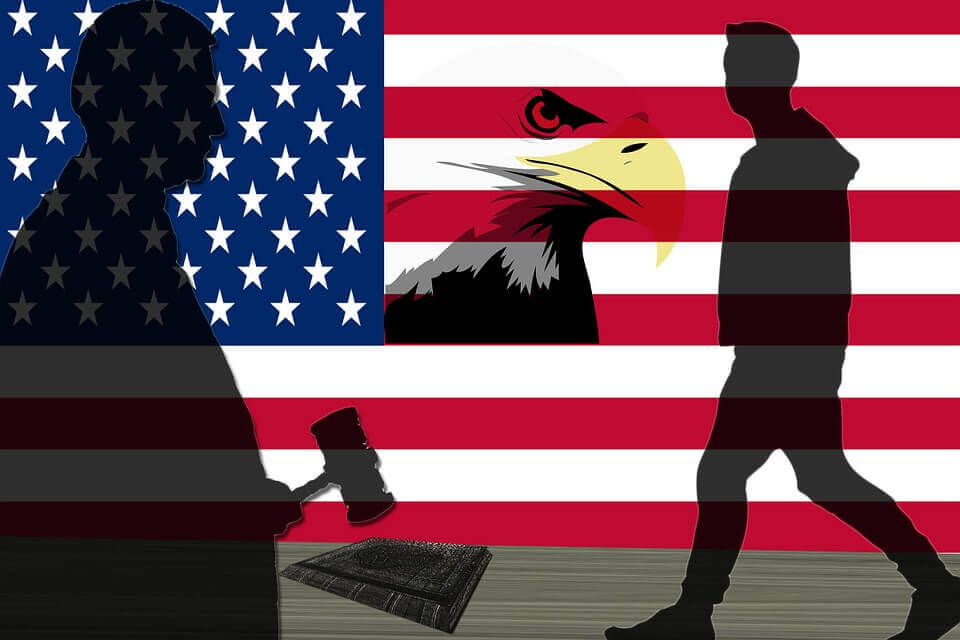 There was something of a reality check in the US this week when the chance to progress gambling options in three states was overruled.
State lawmakers in Texas, Alabama and Wyoming, were the latest to chew over introducing online betting or live casino operations, but each was passed up.
The news means gambling operators – and the hopeful public – will have to wait longer for the opportunity to place wagers on or offline legally.
And it is in complete contrast to the success seen in Michigan, which was the latest US state to approve of online gambling legislation. There, players have flocked to online casinos and sportsbooks, raising millions in taxes for good local causes.
Texas on hold. Again
Texas has not one but three bills currently doing the rounds, and legislators do not seem happy to give any of them a second glance.
In fact, political analysts and land-based and online gambling lobbyists see no hope of the situation changing any time soon.
Senator Carol Alvarado and Representative John Kuempel had two proposals to put a casino in Dallas, Austin, Houston and San Antonio, where they said casino games and sportsbooks could help bring in some revenue to make up for the cash lost to the state owing to the coronavirus pandemic.
However, there is serious resistance in the state legislature's upper echelons, with Lt Governor Dan Patrick warning there is no way the casino plan would get the green light.
What makes the Texan situation so frustrating for the gambling sector is the ordinary folks in the state are in favour of bringing gaming to the masses.
Indeed, according to a recent poll, 57% of Texans want casinos, with 43% in favour of sports betting.
Why, oh why, Wyoming
Over in Wyoming, the House of Representatives blocked online sports wagering's legalisation, proposed in House Bill 133. It was the third reading, and it was voted against 28-32. Members were concerned about responsible gambling. But the close vote at least raises some hopes that a bill could return soon for another shot.
HB 133 had been sponsored by six representatives and two senators. Although it only focussed on sports betting, that's not unusual. What was unusual was that it proposed the inclusion of multiple payment gateways, including cryptocurrencies. Progressive indeed!
While much of the rest of the world sees the benefits in allowing sports wagering, it's not the case with representative Evan Simpson, who said: "This particular fun activity has the potential of destroying a lot of lives."
Alabama falls short
A bill put forward in Alabama by Senator Del Marsh also failed. SB 214 would have allowed land-based gambling, together with a state lottery. But it fell two votes short.
Marsh proposed a state lottery and five casinos, one of which would be run by the Poarch Band of Creek Indians. The people of Alabama would have had the final say if the Senate approved, but they will not now get their chance. Not yet, anyway.
"I'm not convinced this issue is a dead issue. I think it's one we'll have to address sooner or later," Marsh said.
There was one tiny glimmer of hope when Senator Jim McClendon introduced his own lottery legislation after Marsh's failed. That will be heard soon as we wait to see the latest twist in the US gambling legislation saga.
Other News You Might Want To See