Unibet wins sports betting approval in Virginia
Permit strengthens Unibet's East Coast footprint
The company plans further US expansion
North Carolina sports also betting bill put forward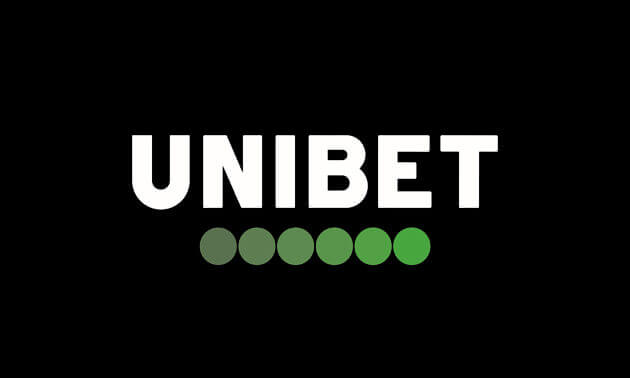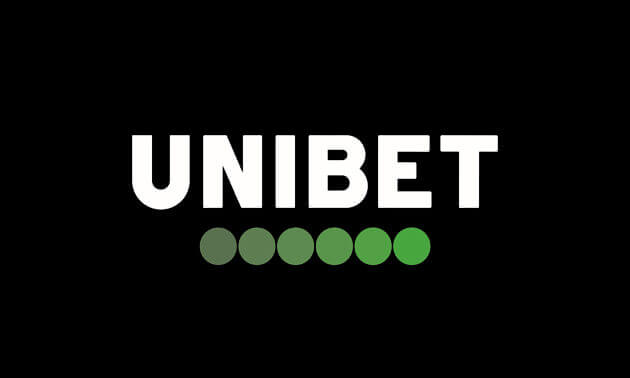 Kindred Group is further expanding its footprint in the US after Unibet Interactive, its US arm was awarded a direct market access mobile sports betting permit in Virginia.
Unibet Interactive has already enjoyed successful launches in New Jersey, Pennsylvania, and Indiana. It has signed agreements with eight other states, so the addition of Virginia is a key piece in its East Coast expansion jigsaw.
Virginia is seen as one of the more lucrative states in the US sports betting market, with revenues thought to top $370 million annually once the market matures.
Manuel Stan, Kindred Group's Senior Vice President US, said: "We are excited to add Virginia to the growing list of states that Unibet and Kindred Group call home as we continue our expansion in the US market. Our aim is to go live shortly and we expect that the success we have seen in New Jersey, Pennsylvania and Indiana will of course follow in Virginia.
"We are very grateful to the Virginia Lottery for awarding us one of the seven stand-alone mobile sports betting permits in a very competitive process.
"We look forward to opening an office in Virginia, which will function as our third hub together with our offices in New York and New Jersey. We are thrilled to continue our journey in what we believe will become the largest gambling market in the world."
He added that the group would continue expansion plans in the US, where local market conditions support its robust business model.
Other so-called 'Temporary' approved permit holders announced previously by the Virginia Lottery include:
Penn Sports Interactive
Bally's Corporation
Golden Nugget Online
Bet MGM
Crown Virginia Gaming
Betfair Interactive
Legislation in Virginia allows for a market size of 18 sportsbooks and possibly more. In another development, the state decided that it would be lawful to offer bets on the Olympics after all, after initial confusion over whether the event should be classed as an amateur rather than youth sport.
North Carolina Stepping Up
In further US legal news, North Carolina is stepping up efforts to make sports betting lawful.
A bill sponsored by senators Jim Perry and Paul Lowe would allow up to 12 online licenses in the state. Plus, it would allow sports venues with a capacity of 17,000 or more to establish wagering platforms on mobile or on-site computer terminals.
The bill would hand control of operations to the NC Education Lottery Commission, which would collect 8% of betting revenue as taxation. Proceeds would go to school funding and economic development. It is estimated this could raise around $50 million annually in tax revenue for the state.
Operators would have to pay $500,000 for an initial license lasting five years and $100,000 to renew their licenses, allowing them to offer markets on professional and college sports and eSports.
Other News You Might Want To See